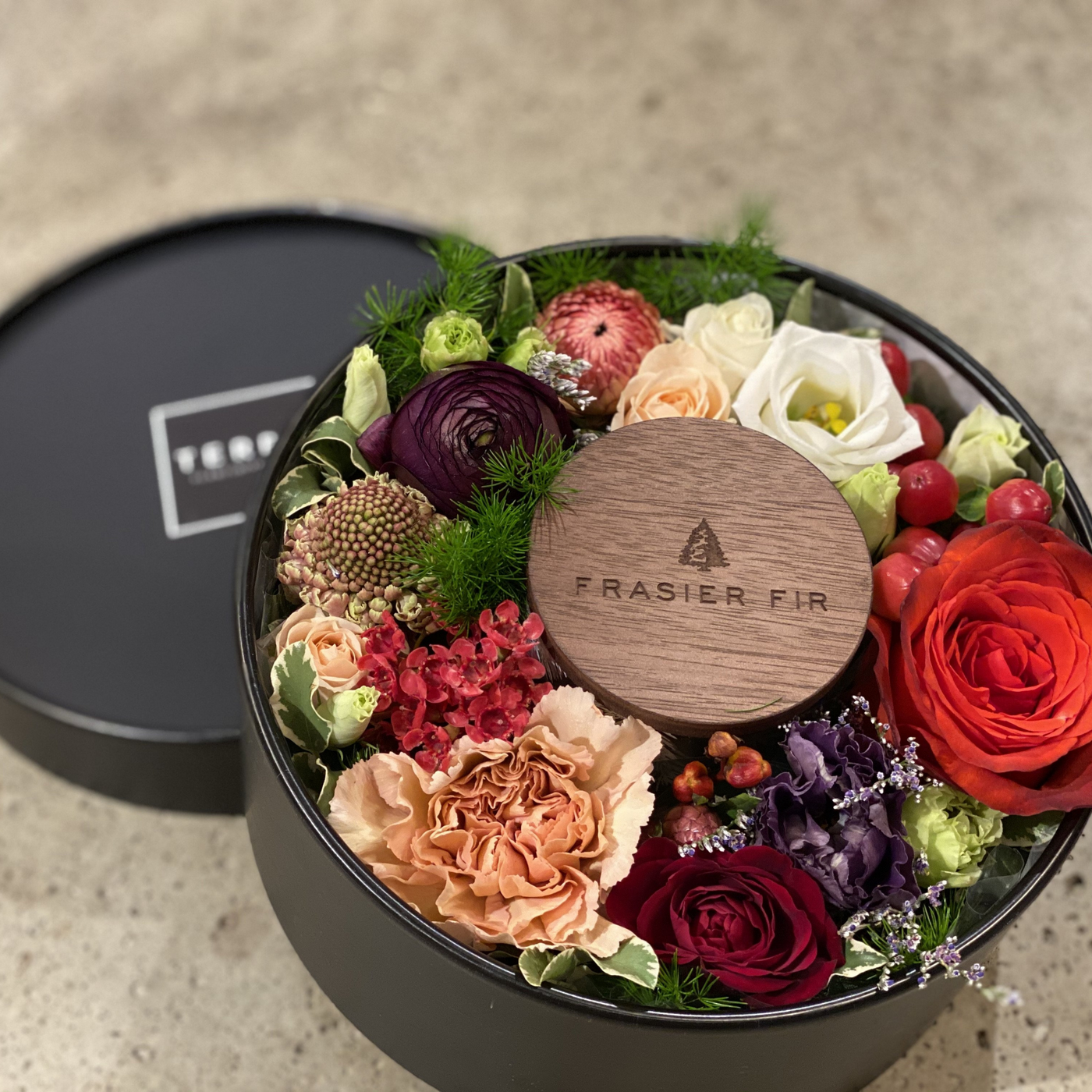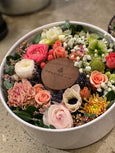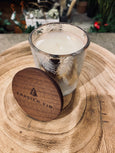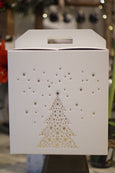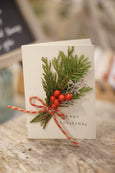 Wintergreen Bloom Box with Candle
$95.00
When it comes to the holiday season, there are some things you just can't do without! Like the evergreen of a Christmas tree, the pop of colour of the holly, and the irresistible smell of fresh Fraiser Fir. This bloom box is the perfect mix of winter with a surprise inside - a Thymes Frasier Fir Candle!
Thymes Frasier Fir candle with wooden lid on the picture is Not available currently so we use the Frasier Fir candle in the box. 
 *** Pastel tone is available - please note to the florist if you want us to make soft tone. 
Standard - 7" diameter box
Deluxe - 9.5" diameter box