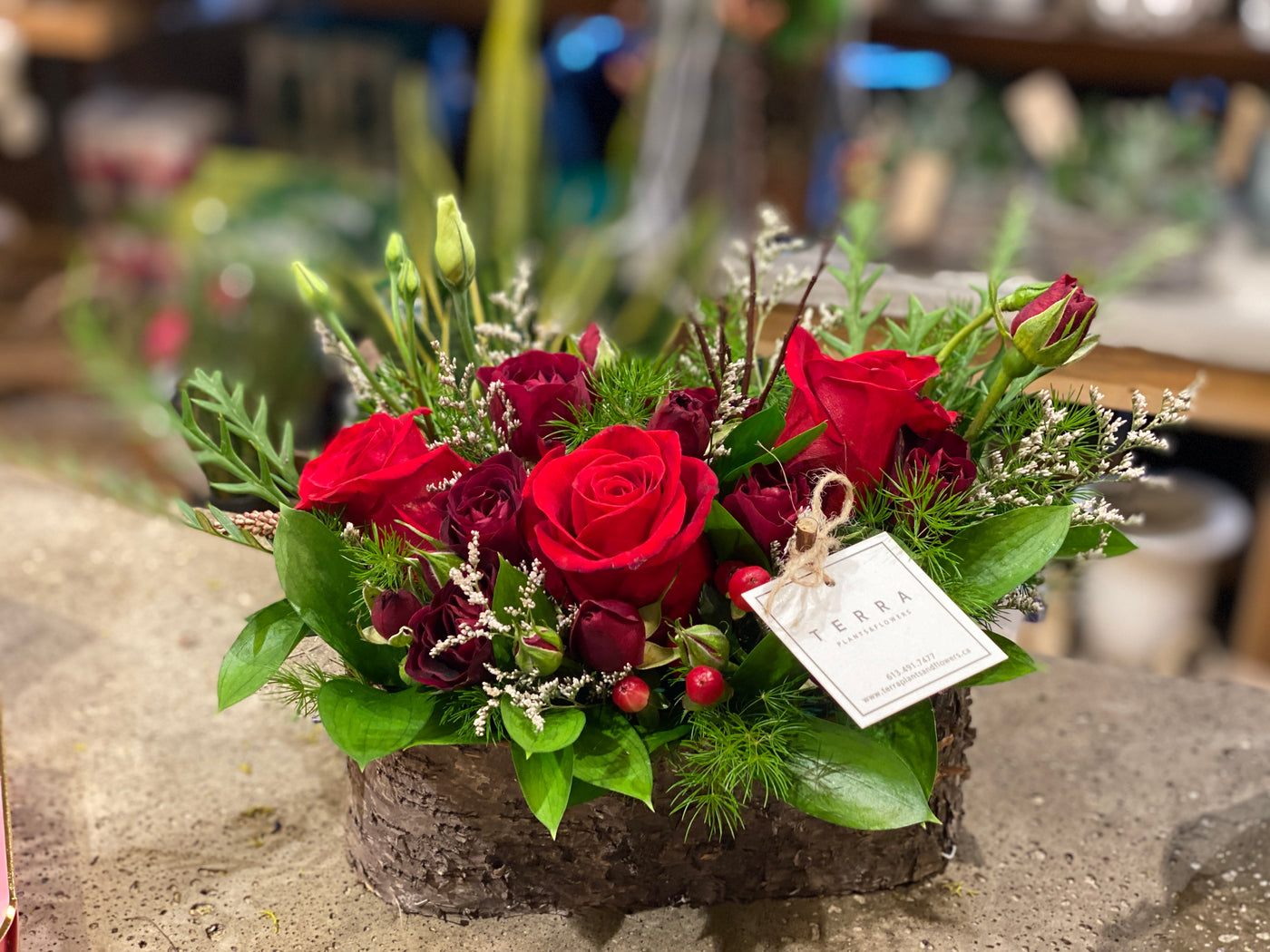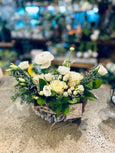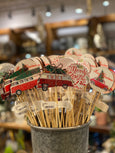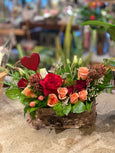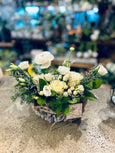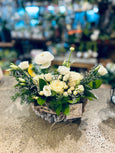 Flower Garden in birch pot
$68.00
Discover our exquisite floral mix, elegantly arranged in a natural birch bark pot, exclusively from Terra Plants and Flowers! This stunning combination of your favorite blooms is a feast for the senses, with its vibrant colors and varying textures.
Our commitment to sustainability is reflected in the use of natural birch bark pot, adding a rustic touch to the arrangement. Whether it's a gift for a loved one or a beautiful addition to your home or office, this floral mix is perfect for any occasion.
* Flowers may vary depending on availability.
** Heart pick is only sending out with Valentine's day order. Otherwise, pick is not included.