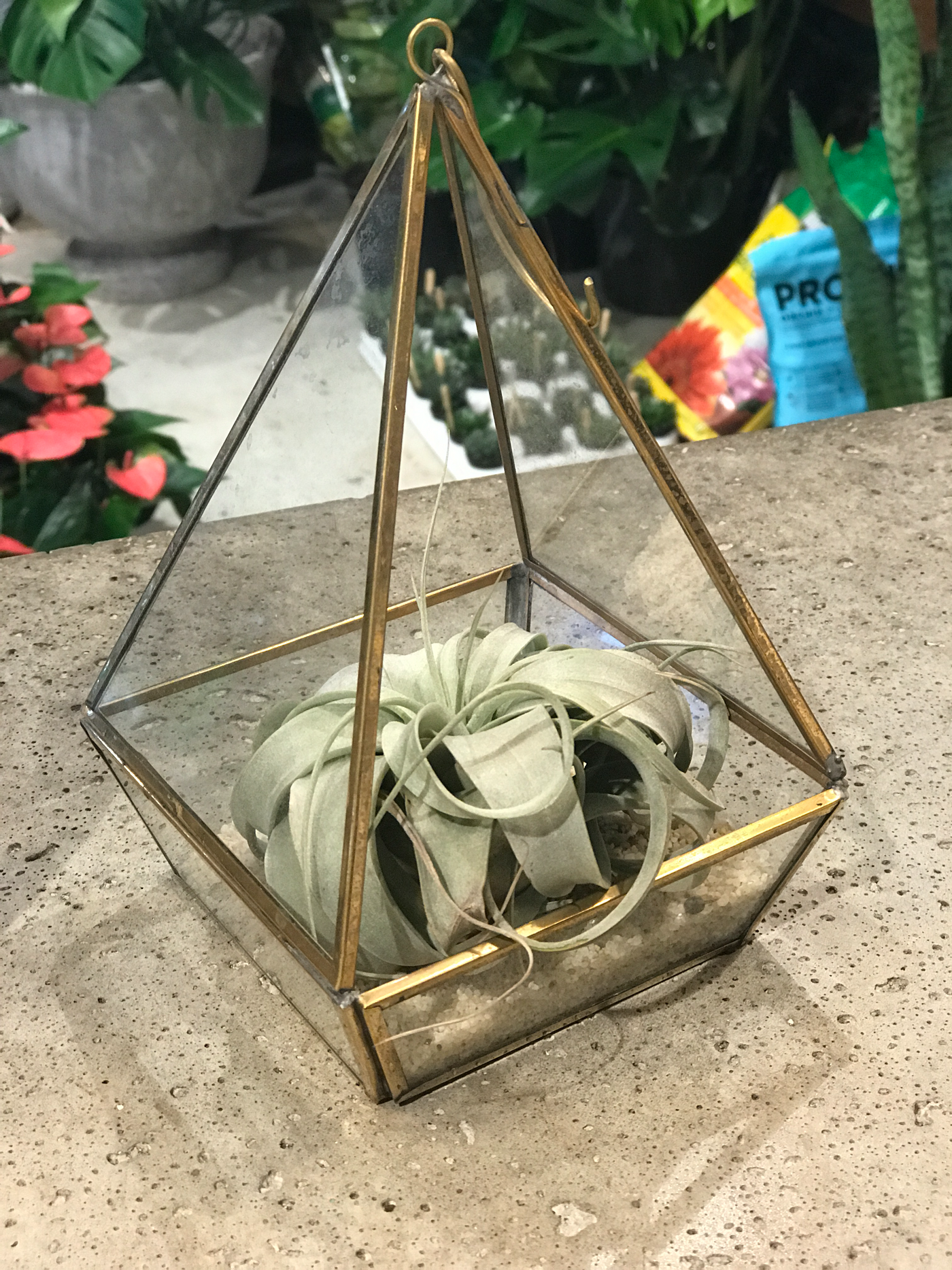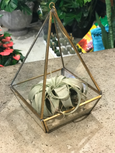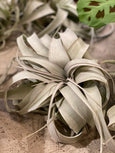 Air Plant Tillandsia Xerographica
$29.50
Tillandsia xerographica 

** Currently large size available only. 
** Terrarium is not included. Xerographica in the picture is small size. 
** Care Instructions :  Submerge your xerographica plant in a bowl of water every week or two. Decrease watering to once every three weeks during the winter months. Shake the plant gently to remove excess water, then place it upside-down on an absorbent towel until the leaves are thoroughly dry.