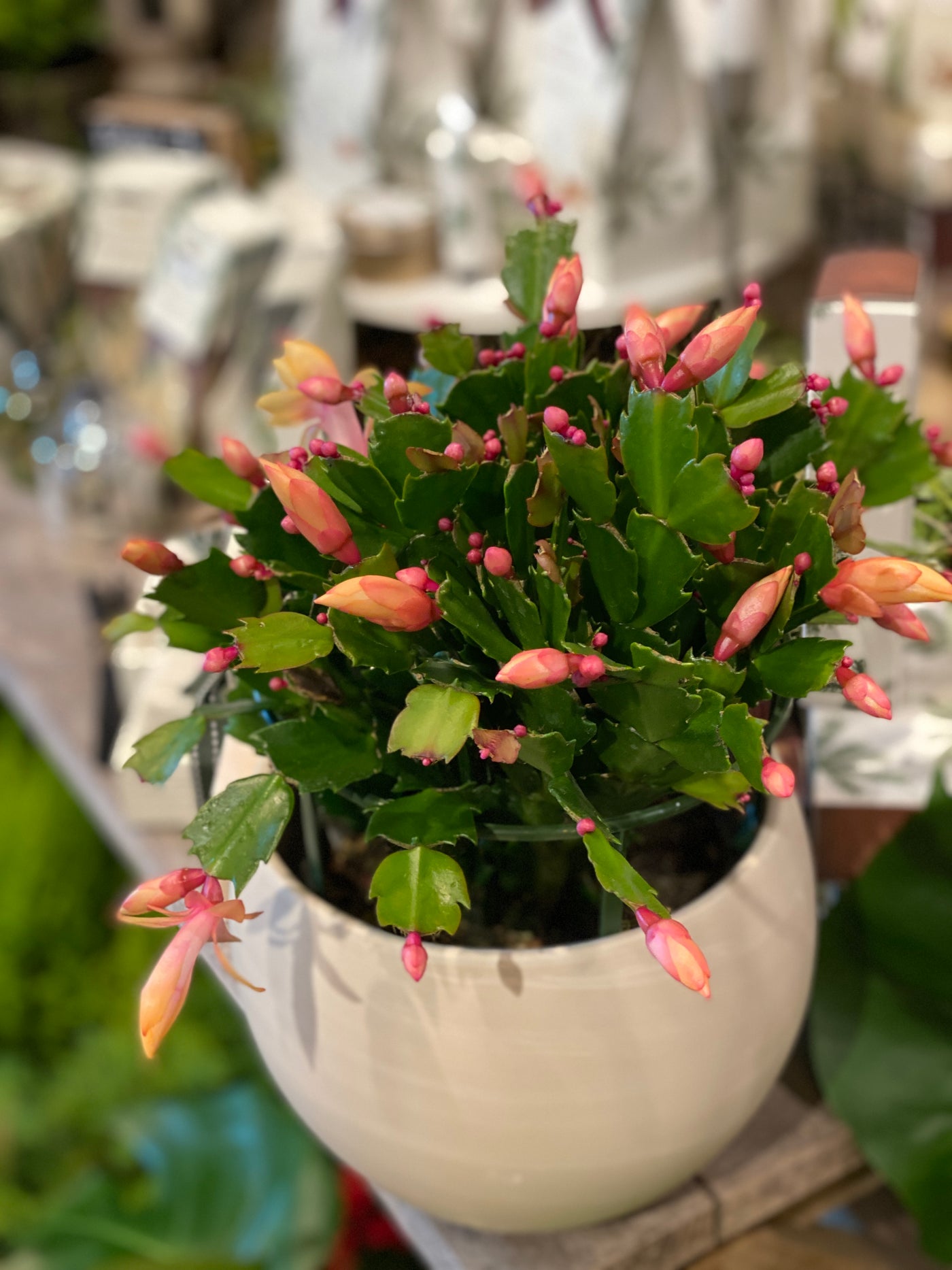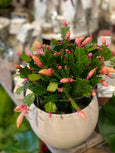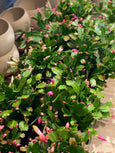 Christmas Cactus (Zygo Cactus)
$7.95
Christmas Cactus 6"
Otherwise know as Zygo cactus or Schlumbergera.
The bottom line: Don't treat a Christmas cactus like it's a run-of-the-mill cactus or succulent. They can't take the same sort of sunny, dry conditions that other cacti can. It's important to water these cacti more regularly than most succulents, but to also be cautious of keeping them too wet.

** Does not include decorative pot. It comes in Plastic pot.